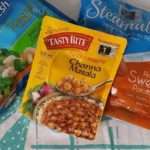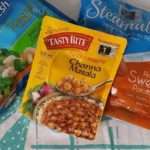 Recently, I had a taste of what it's like to be a vegan who doesn't cook.
For what seems like the past decade or so, I've been living with a kitchen remodel. Cooking while my kitchen was torn apart was not really a problem. I have an electric frying pan, an Instant Pot, and an Aroma Rice Cooker/Slow Cooker. I set them up in the dining room, creating a functional kitchen annex. But without running water (or a sink) plus some concurrent remodeling of the (very old) plumbing in the bathroom, clean-up was a challenge.
While I started out cheerfully cooking up black beans and quinoa in the Instant Pot and rice cooker, my cuisine quickly morphed into whatever could be made in the ... Read More >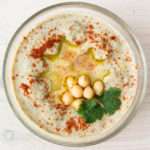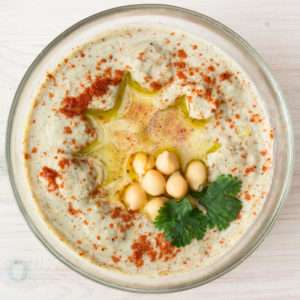 There is a long list of reasons why people fail on a vegan diet and return to the world of cheese sandwiches and fish fillets. They might have developed overt deficiencies or vague symptoms of poor health. Some ex-vegans say that they experienced depression or foggy thinking or fatigue without animal foods. Others struggled with challenging social situations or with cravings for animal foods.
The following ideas for staying happy and healthy on a vegan diet are all things I've written about before, but I wanted to condense them into a sort of checklist for those who are struggling to stay vegan. It may not cover everything (let me know if there are things you think I should add) but I think it addresses the ... Read More >