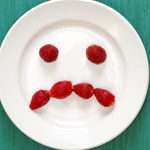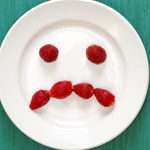 The recent article in Women's Health Magazine about the "scary mental health risks" associated with meatless diets has—not surprisingly—received lots of attention. People love to hear bad news about vegetarian and vegan diets, after all.
Author Jill Waldbieser pulled the article together from the usual hodgepodge of questionable resources—in this case a few anecdotes plus comments from Vegetarian Myth author Lierre Keith. She also referenced two studies, one in Australia and one in Germany.
I took a quick peek at the German study, which assessed diet and mental health in a group of about 4100 subjects.(1) Subjects who said they were vegetarian or predominantly vegetarian were 15% more likely to report depressive disorders. But they were also likely to have adopted their vegetarian diet after ... Read More >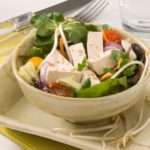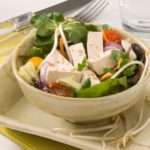 Some ex-vegans say that they became depressed on a plant-based diet. If they did, it was probably due to poor food choices and maybe a lack of recommended supplements. It's doubtful that a healthy vegan diet promotes depression. In fact, eating more plant foods may have a few advantages for people who suffer from this chronic illness.
Is it possible, though, that vegans are more likely to suffer from depression for a completely different reason?
One small study suggests that vegans and vegetarians respond with more empathy (as measured by brain scans) when they view either animal or human suffering (1). And, not surprisingly, it's possible that heightened empathy raises risk for depression (2).
Whether or not these findings are true, if you happen to ... Read More >