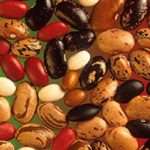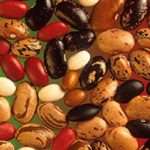 It's hard to resist the call of the New Year's diet. There is something about the promise of new beginnings, especially after the season of indulgence.
If your goals for 2016 include weight loss, please make sure your vegan diet includes enough protein-rich foods. I'm not suggesting that you need to eat a high-protein diet. Nor am I saying that eating lots of carbs is bad. My concern is that some vegan weight loss plans are woefully short on legumes.  A menu that consists of oatmeal and fruit for breakfast, vegetable soup and a salad for lunch, and a dinner of chili might very well help you lose weight. But, it's not the best recipe for muscle and bone strength. I see this in the ... Read More >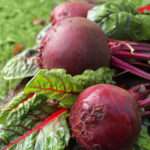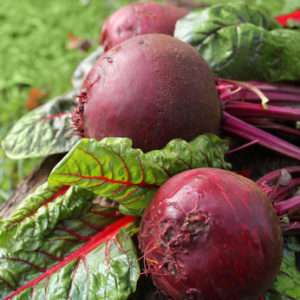 It's not surprising that vegetarians and vegans tend to have higher intakes of potassium compared to omnivores. One simple dietary change—replacing the meat in a recipe with any type of beans—can give potassium intake a healthy boost.
It doesn't necessarily mean that we vegans always get enough, though. In fact, while it's far easier to meet needs on a plant-based diet, it's really a challenge to consume the recommended 4700 milligrams of potassium on any kind of diet. In the Adventist Health-2 study, there was a wide range of potassium intakes among vegans, suggesting that some were on the low side.
Potassium is another of those nutrients where you won't be staggering around with deficiency symptoms if you aren't getting enough. Low intake does its ... Read More >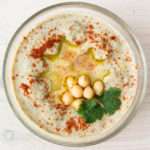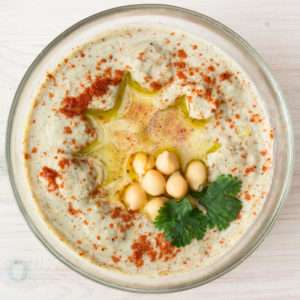 There is a long list of reasons why people fail on a vegan diet and return to the world of cheese sandwiches and fish fillets. They might have developed overt deficiencies or vague symptoms of poor health. Some ex-vegans say that they experienced depression or foggy thinking or fatigue without animal foods. Others struggled with challenging social situations or with cravings for animal foods.
The following ideas for staying happy and healthy on a vegan diet are all things I've written about before, but I wanted to condense them into a sort of checklist for those who are struggling to stay vegan. It may not cover everything (let me know if there are things you think I should add) but I think it addresses the ... Read More >