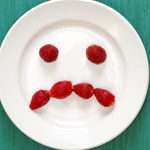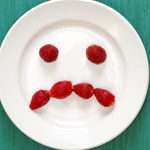 The recent article in Women's Health Magazine about the "scary mental health risks" associated with meatless diets has—not surprisingly—received lots of attention. People love to hear bad news about vegetarian and vegan diets, after all.
Author Jill Waldbieser pulled the article together from the usual hodgepodge of questionable resources—in this case a few anecdotes plus comments from Vegetarian Myth author Lierre Keith. She also referenced two studies, one in Australia and one in Germany.
I took a quick peek at the German study, which assessed diet and mental health in a group of about 4100 subjects.(1) Subjects who said they were vegetarian or predominantly vegetarian were 15% more likely to report depressive disorders. But they were also likely to have adopted their vegetarian diet after ... Read More >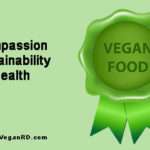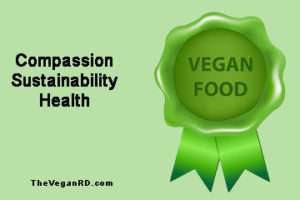 U.S. News recently published their report on the best diets for 2014. The ratings were based on factors like nutritional adequacy, ease of compliance, and effectiveness for weight control or managing chronic diseases.
Not surprisingly, eating patterns like the DASH diet and a traditional Mediterranean diet scored high. These are two dietary patterns that have a great deal of research behind them and have been shown to protect against chronic disease. They are also nutrient-rich and relatively easy to follow.
Like most of the other diets that received high scores, the DASH and the Mediterranean diets are plant-based. It's not surprising since there is general consensus in the nutrition community about this. Diets that emphasize whole plant foods are healthier than those that are rich ... Read More >