Latest Article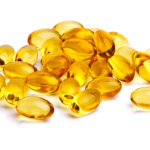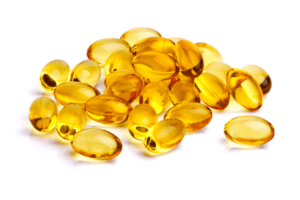 Is there such a thing as the one and only healthy way to eat? Best-selling authors like Dr. Mark Hyman would like you to think so.
Recently, he's become a proponent of an eating style that he calls "pegan," which as you might guess is a portmanteau of Paleo and vegan. In designing this diet, Dr. Hyman says that he "synthesized the best aspects of each and integrated them with the anti-inflammatory and detoxification principles of functional medicine to create a balanced, inclusive dietary plan that changed my life and my patients' lives, too."
Uh oh –"detoxification principles" plus anecdotal evidence pretty much raises red flags all over the place for me.
But Dr. Hyman is correct in saying that his diet is a more accurate and healthful approach to a Paleo pattern, which has been used as an excuse to eat too much meat and too few plant foods.  And, from a health standpoint, his diet isn't exactly awful. He allows up to 2 ½ cups of grains, beans and starchy vegetables combined plus 2 servings of fruit ... Read More >
My Books