Latest Article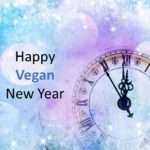 Whether you are diving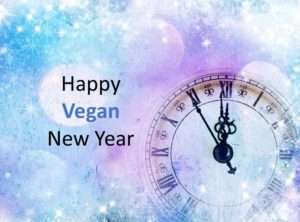 head first into a vegan lifestyle for the new year, or beginning a transition to veganism over the next months, here are seven tips to increase your chances of success.
Learn About Nutrition
You don't have to know a lot, but you need to know something. The idea that simply eating a variety of whole plant foods will magically meet your needs for protein, calcium, iron and other nutrients is not true and it is dangerous advice. For quick overviews on the basics, see my Plant Plate, my Vegan 101 series on this website, these Tips for New Vegans,  and this more comprehensive article on vegan nutrition.
Moderate Your Expectations.
You will not "detox," when you go vegan and your body is not "addicted" to dairy. You may crave these foods (more on that below) but that is different from having actual withdrawal symptoms.
Likewise, you may or may not experience weight loss or health benefits when you go vegan. If your blood pressure and cholesterol levels drop (and they very well might) those ... Read More >
My Books