I offer presentations for both health professionals and the public. The following is a list of my current presentations. For more information, please email me using the contact page on this site.
The 7 Habits of Happy Healthy Vegans

Audience: New, transitioning and long-time vegans
45 minutes
Staying happy and healthy as a vegan is easy when you know just a little bit about nutrition and about how to maximize the joys and meet the challenges of a vegan lifestyle.  In this presentation you'll learn seven simple guidelines for meeting nutrient needs, conquering cravings, and keeping meal-planning fast and simple.
Vegan Diets and Weight: Finding Health and Happiness Beyond the Scale
Audience: New, transitioning, and long-time vegans
45 minutes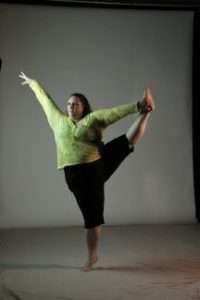 Will a vegan diet help you lose weight? Whether it does or not, going vegan brings benefits that go far beyond the scale. Plant-based diets can improve your health at any weight and give self-esteem a boost, too. This presentation explores the current science on weight management, the relationship of plant foods to satiety, and the ways in which vegan diets promote healthy relationships with food and improvements in body image.
Vegan Nutrition: Keeping Your Blog Current and Reliable
Audience: Vegan activists
45 minutes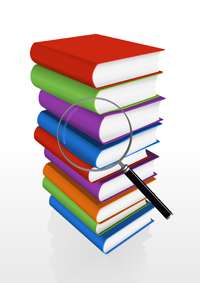 Is the vegan nutrition information on your blog science-based and accurate? It's not always easy to know. Nutrition advice on the internet is confusing and conflicting and some studies turn out to be just plain wrong. This presentation offers tips for sorting through complex science, and for finding and sharing the best research and advice for vegans.
Issues in Planning Optimal Vegan Diets
Audience: Dietitians and other health professionals
45 minutes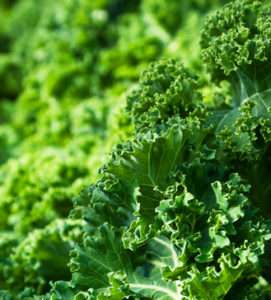 This presentation offers guidelines for health professionals who counsel or work with vegan patients. It covers information to aid in diet planning to ensure adequate intakes of protein, essential fats, iron, calcium, zinc, vitamin A, vitamin B12 and iodine.