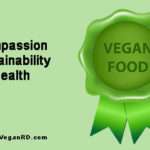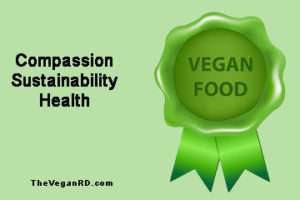 U.S. News recently published their report on the best diets for 2014. The ratings were based on factors like nutritional adequacy, ease of compliance, and effectiveness for weight control or managing chronic diseases.
Not surprisingly, eating patterns like the DASH diet and a traditional Mediterranean diet scored high. These are two dietary patterns that have a great deal of research behind them and have been shown to protect against chronic disease. They are also nutrient-rich and relatively easy to follow.
Like most of the other diets that received high scores, the DASH and the Mediterranean diets are plant-based. It's not surprising since there is general consensus in the nutrition community about this. Diets that emphasize whole plant foods are healthier than those that are rich ... Read More >
Here comes the New Year with all its fresh-start possibilities. We've survived the season of caloric abundance and millions of us are ready to shed a few pounds.
But the latest research on weight management—some of which was highlighted in a recent article in the New York Times (see below)—raises questions about the pursuit of a slender body.
The evidence suggest that the majority of people who lose weight regain as much as 95 percent of it within five years.   And it's not necessarily just because people can't stick with the plan that helped them lose weight.  Dieting changes metabolism in ways that boost hunger and affect calorie use. People who diet may have to exercise more and cut back more stringently on calories to ... Read More >