Note: this article is co-authored by Jack Norris, RD and Ginny Messina, MPH, RD and appears on Jack's blog as well as this one.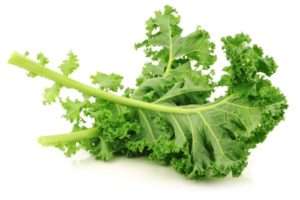 Vegans typically have lower calcium intakes than other vegetarians and meat-eaters. But just how much does this matter?
The popular thinking has long been that it doesn't matter much at all. According to the acid-ash hypothesis of osteoporosis, vegans experience smaller calcium losses since we don't eat animal protein. The theory is that calcium is "leached" from bones to counter acidic conditions caused by animal protein.
It's supported […]