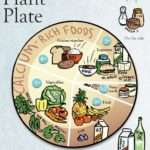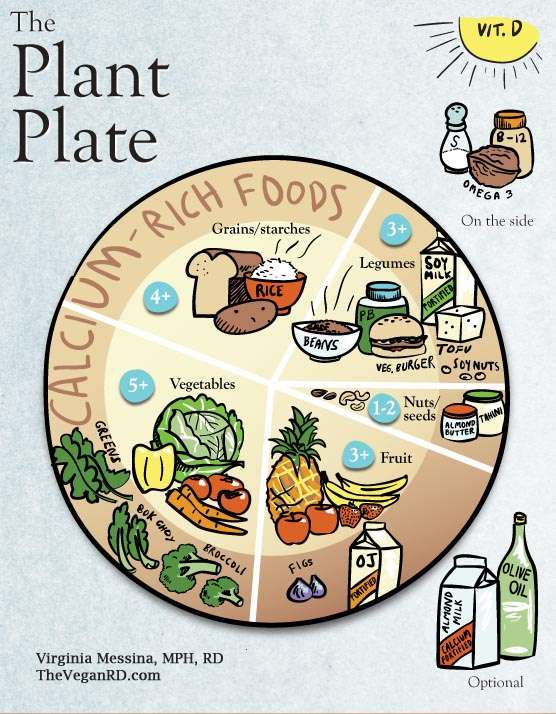 Doctors at the Cleveland Clinic suggest that vegans should know something about diet planning in order to make sure they are meeting nutrient needs.
Their conclusions were published in the Journal of the American Osteopathic Association. The paper doesn't say anything that is particularly alarming, and, with a few exceptions, there isn't much in it that I would take issue with.
But the Cleveland Clinic press-released the findings, giving the media a chance to scaremonger about vegan diets—and you know how much they like to do that.
As is often the […]